< Back
"Marketing strategy is where we play and how we win in the market. "Tactics are how we then deliver on the strategy and execute for success," said Mark Ritson, a Brand Consultant and former Marketing Professor at Melbourne Business School.
In our third instalment of AKIN Live, we invited our very own Performance Marketing Consultant, Goh Fang Ru and Account Manager, Sherlyn Goh to bring us through the importance of having a marketing strategy framework in place.
What is a marketing strategy?
A marketing strategy is a comprehensive plan that consists of a company's marketing objectives, way forward and goals combined. It can include a brand's key messaging, value proposition, and target audience among others. Having a well-defined marketing strategy helps to map out the foundation of a brand and paves the way to profitable growth in the long run.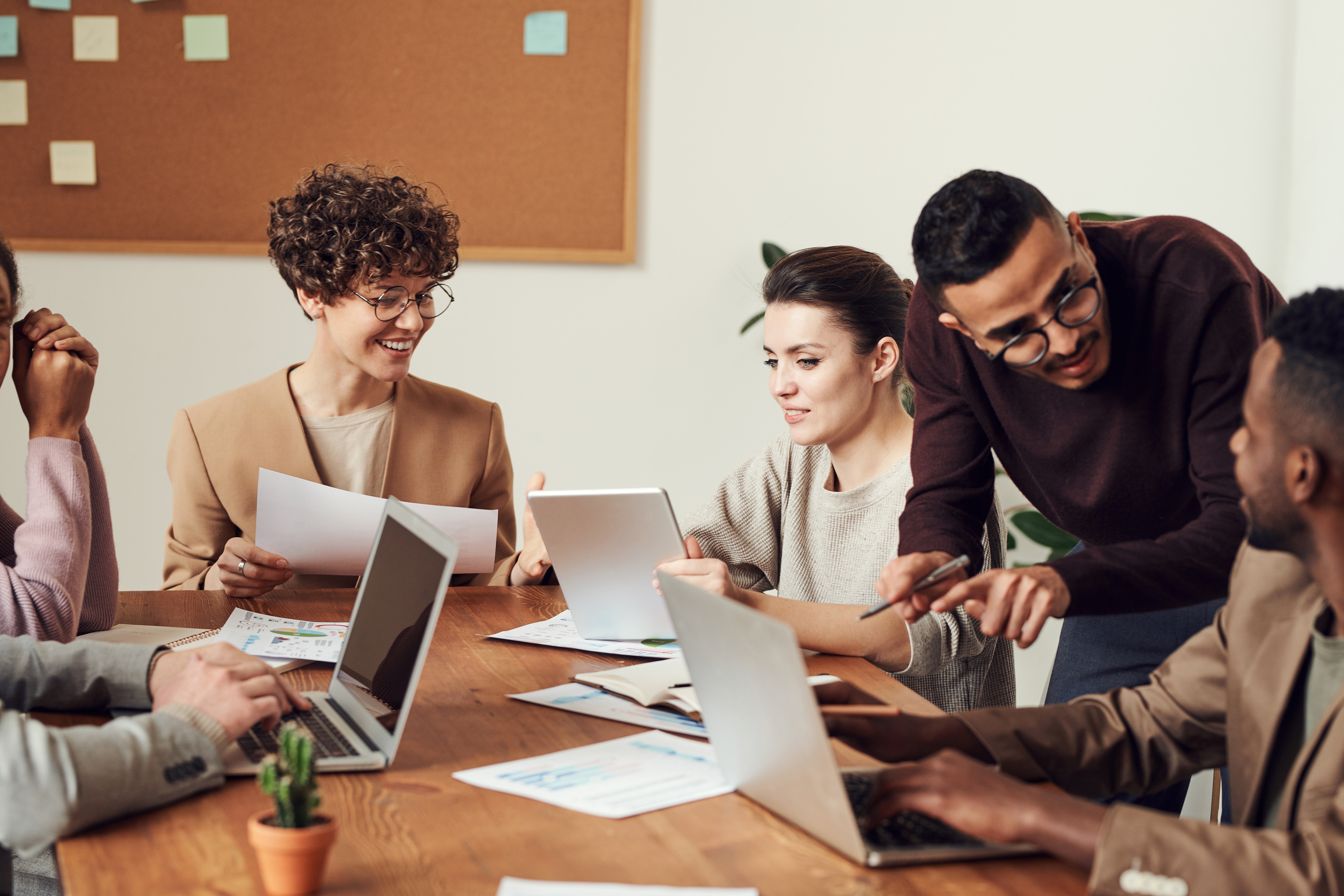 What are the frameworks you can explore?
The concept of having a marketing strategy is not foreign to businesses, but many grapple with utilising the right framework for their brand and product offering. Aside from the commonly used Porter's Five Forces and SWOT Analysis, let us dissect AKIN's Human Brand Methodology Framework and Sean Ellis' Growth Pyramid
AKIN's Human Brand Methodology
Inspired by the principles of design thinking, Lean Startup and the Business Model Canvas, our proprietary Human Brand Methodology (HBM) framework — consisting of Core, Body and Realm — was created to inform and guide the way brands interact and engage with their audiences in today's digital world.

Our HBM framework now goes beyond just a guide for distilling the components of a brand but informs our approach across projects and deliverables. We start with using the CBR framework to break down the clients' and project needs to better allocate various actionables.
The Core of a brand represents its purpose, story and proposition — it engages with stakeholders to dig deep into business goals, problems and challenges. It articulates what the clients hope to achieve and the outcome of their marketing efforts.
The Body of a brand communicates a brand's core value proposition. It is the personality and identity expressed through human traits such as tone of voice, character and a distinctive look and feel. It talks about the audience's core needs, behaviour and interaction through social media engagement.
The Realm refers to a brand's dynamic relationships with its community, competitors and partners. This entails building a sustainable community that evolves with the needs of the audience through the empowerment of affiliates and referrals. It taps on the principles of resilience and the ability to adapt to and recover from adversity.
When we align the Core, Body and Realm, we create highly relatable, digitally innovative and data-driven marketing interventions that are innately Human. Here's one of our old but gold blog posts on how your brand can harness the power of human connection to scale up: Why Should Brands Embrace their Humanity
The Growth Pyramid
What used to be The Startup Pyramid has now been revised by creator Sean Ellis (CEO of Qualaroo), and renamed The Growth Pyramid. It comprises 5 levels of growth to scale your business.

Level 1 - Product Market Fit
At this level, it is all about creating a customer-centric product that resonates with the target audience. Focus all resources on improving the customer experience when unhappiness arises by gathering on-ground feedback and working on improving the gaps.
Level 2 - Instrument for Growth & Define North Star Metric
Understanding the value your business provides by uncovering its North Star Metric and not relying on quantifiable indicators like click-through rates or bounce rates.
Level 3 - Growth Team, Process & Organised Learning
Accelerating growth by building the habit of testing and cataloguing the learnings for the next run — even if the results are not significant.
Level 4 - Align Team & Testing Around High Impact Opportunities
Gearing up for high-impact testing like gathering customer experience feedback in the initial stages.
Level 5 - Company-wide Growth Culture & Mindset
Keeping the entire company in the loop with teams on standby who can readily jump in on opportunities that arise.
According to Sean Ellis, The Growth Pyramid works best when each level has been properly assessed before proceeding to the next. That way, you can boost the effectiveness of your future marketing campaigns and improve your conversion rate.
Know your audience and their perspectives
What's a marketing strategy when you are unsure of what your target audiences want? Before we proceed with breaking down the complexities of a customer journey, here's our Ultimate Target Audience Template which you can use to profile the people who matter most to your brand, entirely free for you.
A customer journey map is a powerful tool to break down the experiences and emotions of your target audience into sequences of steps. It allows you to put yourself in their shoes and look at your brand from their perspective.
According to Forbes, a customer journey cannot be represented as a neat linear process that suggests a predicted set of steps, but rather a maze-like map that can run in an asynchronous or parallel fashion on various channels and platforms.
Chasing the silver bullet strategy
Rather than wishing for a straightforward solution that can solve your marketing woes, you need to take a holistic view of the customer's journey and customise the right tactic for each perspective. This is just one of the many dynamic variables to consider when implementing the right marketing strategy for your brand and we do not recommend you try and shoehorn a specific strategy as is. Instead, you should be reviewing how you can optimise them to best suit your brand.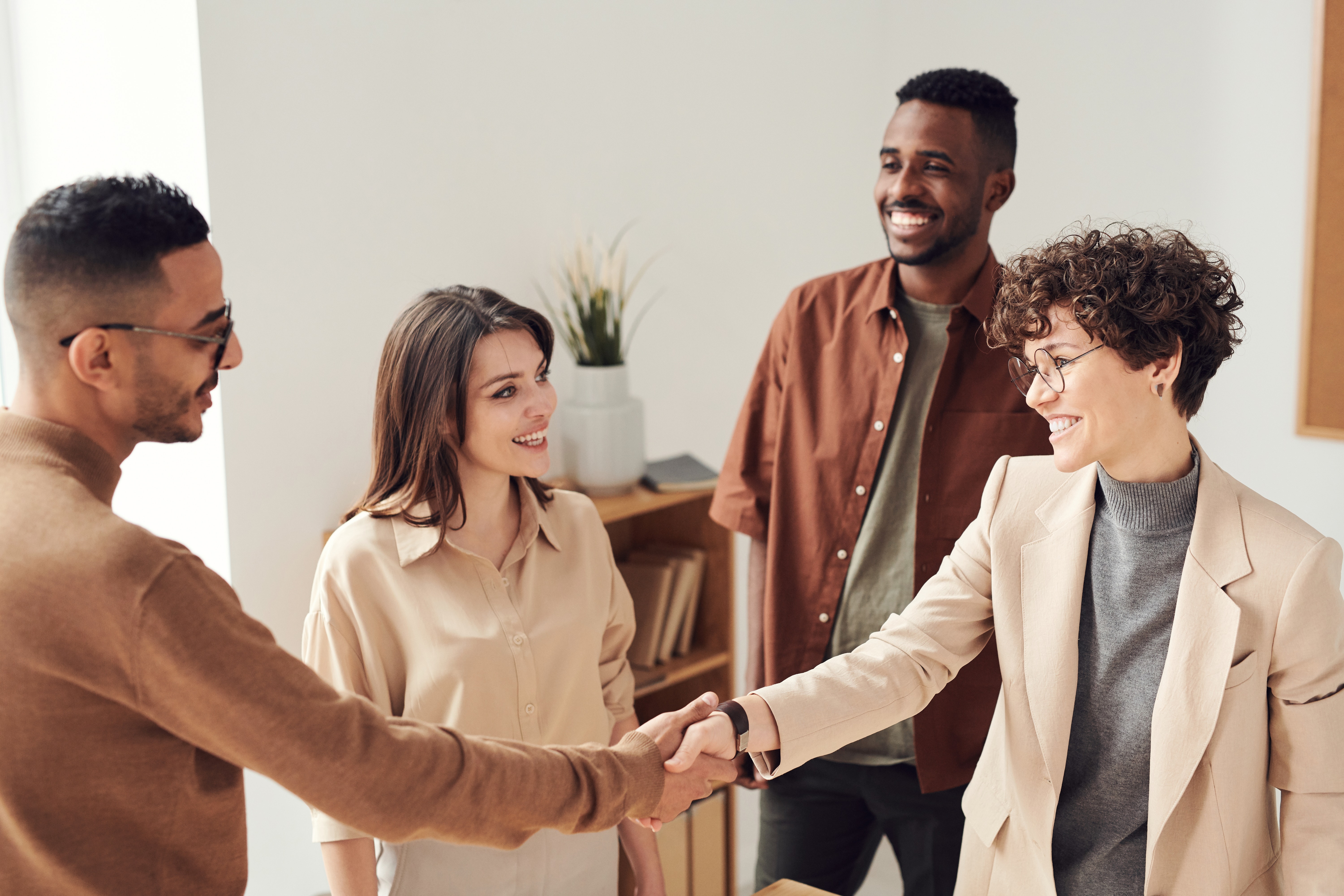 Here at AKIN, we design marketing strategies for a restless digital generation by uncovering consumer and cultural truths to help brands articulate their purpose. We design impact-driven marketing campaigns based on data and sound analysis. Possessing a tech-first mindset, we build digital solutions that bring businesses closer to their audiences. Above all, our goal is to help you nurture consumer relationships that will stand the test of time.
Listen to the full podcast below and follow us on Instagram @hello.akin for more updates. Come join us in the next session of AKIN Live!
If you would like to speak to us on how you can determine the best framework that is suited to your unique business needs, connect with us at oh@helloakin.com.
 Written by Kitty Tan
Love what you read? Share this post!