< Back
"It is insight into human nature that is the key to the communicator's skill. For whereas the writer is concerned with what he puts into his writings, the communicator is concerned with what the reader gets out of it. He therefore becomes a student of how people read or listen."
— Bill Bernbach
Every once in a while, a trailblazer emerges to challenge the status quo and revolutionise an entire industry forever. Steve Jobs changed the world with an iPhone, Jack Ma with Alibaba, and Michael Jackson with his music. In the advertising industry, we had a man named William Bernbach, known by many as Bill.
Bill Bernbach was an innovative thinker and a rule-breaker by the standards of his day. He put a creative director together with a copywriter, both of whom typically operated in silos back in the 1960s. Writers would pass their copies to be populated by the designers without a care in the world if it sat right in the layout or not. Processes were siloed and ineffective back then.
"Art and copy should sit in the same room." — Bill Bernbach
It was Bill's foresight that led to the birth of a revolution in advertising creativity. It changed not only the ground rules for creating content and design but also who could be recruited into the business. He was listed on Advertising Age as the most influential person of the 20th Century in the advertising industry.
Take it apart before you put it back together
What makes a good copy?
Good copywriting is when a writer strategically crafts, optimises and publishes persuasive content that builds brand awareness, and inspires the audience to take action. Copywriting is selling a story and listening to what the audience really wants. The average human attention span has dropped to 8 seconds as more information is made available at our disposal.
With so little time and so much information to consume, a good copy needs to be able to stop the audience in their tracks with just an opening sentence alone. Bring in your hook early to increase engagement!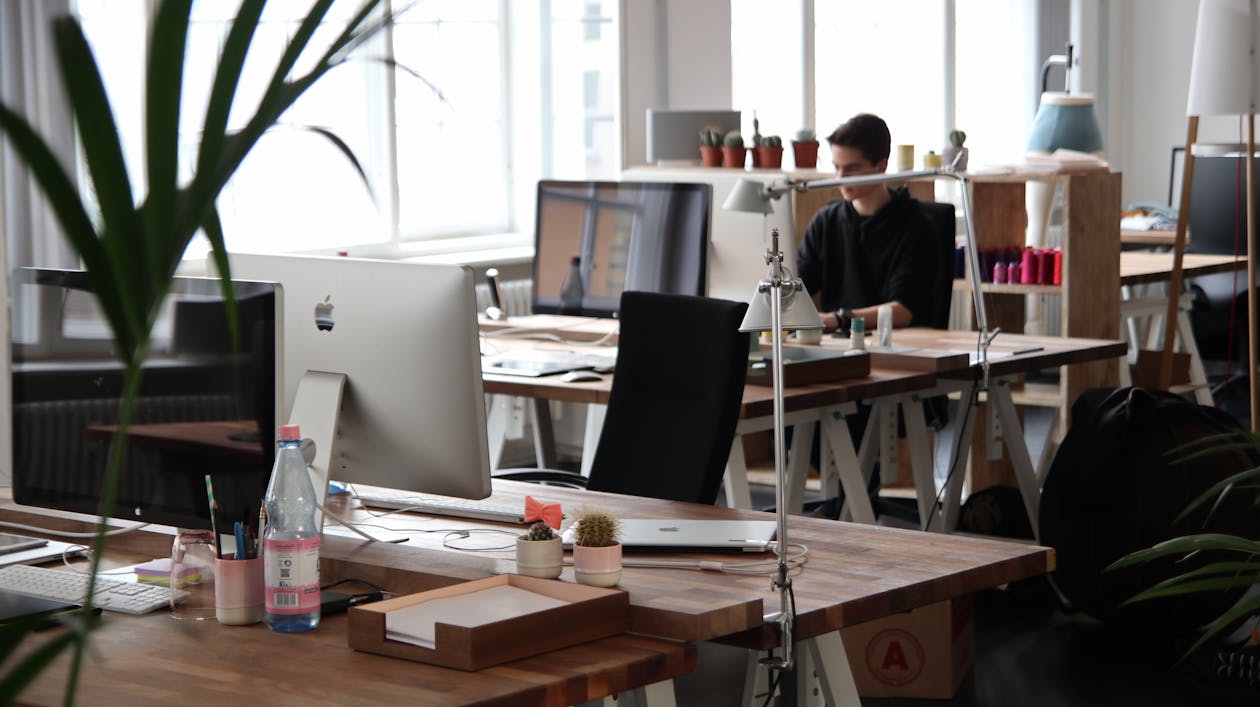 What makes a good design?
Design is all about using colours, textures, shapes, forms and other elements in an eyecatching and harmonious way. 40% of audiences respond better to visual information rather than plain copy. It helps to visualise marketing messages faster and communicates the value a brand is offering.
A good piece of design affects emotions, builds credibility and earns trust from the audience. Consider developing your own brand guide! It acts as a key document to make sure your designers are creating visuals in a clear and cohesive manner that reflects the branding.
Now let's solve the chicken and egg riddle
In today's context, design needs to have utility and copy needs to serve a purpose. A terrible design with a killer copy will fail to translate your purpose, and conversely, a terrible copy with a well-designed layout will not add any value to the target audience. So, which should come first?
There's no right answer. But here are some tips from AKIN that can help you understand how to make copy and design work together for great content!
Sit in the same room!
Figuratively, not literally since we're still in the middle of a pandemic. The writer and designer should still be in constant communication. Designers need to design with the copy in mind and the writers need to write with a visualisation of the design — it's a collective effort.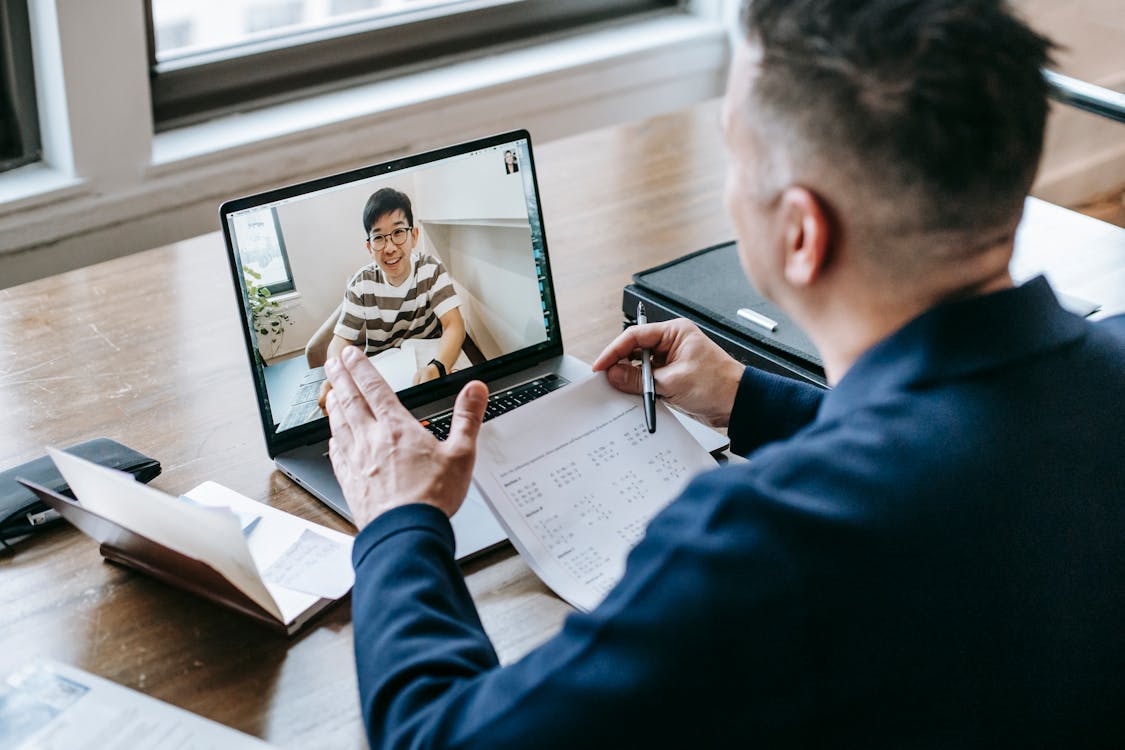 Put together a game plan
Don't set yourself up for failure without a shared understanding of the content strategy in place. A good content strategy is the foundation of well-crafted copy and design. Both the writer and designer need to understand the problem. They can work towards coming up with a plan on steps they can take to solve that problem with a creative solution.
Remember that the work is in progress
Writers and designers both need to work together to make a concept fly. This means differing opinions, multiple changes and even disagreements. Evolution is an organic part of the process of creating a good piece of creative work. If it looks like it's in the 'looks bad before it looks good' stage, don't fret, keep at it till you get there.
It takes two to tango
Making sure that the two components align in your content marketing strategy is not something that will miraculously happen out of the blue, it takes careful planning and consideration. When everything falls in place nicely, you can watch as your content garner the engagement it deserves.
Here at AKIN, we design marketing strategies for a restless digital generation. We aim to uncover consumer and cultural truths to help brands articulate their true purpose. Our impact-driven marketing campaigns are based on data and sound analysis.
Reach out to us at www.helloakin.com or find out more about us at @hello.akin on Instagram.
Written by Kitty Tan
Love what you read? Share this post!